Fun Day Adventures in the Florida Keys
Do a little fishing, a little swimming, a little sightseeing and more!
SWIMMING, FISHING, SNORKELING, SHELLING, SIGHTSEEING
GO WITH THE FLOW!
This a combination type of charter where we leave the dock and rocket into the backcountry waters of the Everglades National Park to catch a mix of fish, do some sight seeing, see the birds and look for a dolphin pod. We can tailor this trip to your wants and just go with the flow. Many families and groups like to end the trip at the Islamorada Sandbar. The Sandbar is the white sand shallows that line Whale Harbor channel and is our "Beach".
We are close to a mix of shallow reefs that are perfect for snorkeling, the coral mountains get as shallow as 4 feet deep and the white sandy bottom is only 12 feet deep. The rich abundance of corals, sponges and sea fans are home to an amazing variety of tropical fish. It's not uncommon to see Loggerhead and Green sea turtles on these reefs as well.
Design your own "Fun Day Adventure"!
Florida Keys Tours - Bamboo Charters
THESE ADVENTURES ARE PERFECT FOR EVERYONE!
This charter is easy to define for one simple reason.  You tell us what you and your group or family wants to do and we set out on your custom tailored adventure! It really is that simple.
We supply the crew, the boat and all of the tools and toys that will make your day with us very memorable.  We can even stop and dock at a waterside restaurant for lunch and a few rum drinks or local craft beers. The boat is yours for the duration, tell us what you'd like to do and see and your captain will make it happen. Charters are available daily and can be as quick as two hours or as long and relaxing as an eight-hour day trip, you pick your departure time and length of the adventure in two-hour increments then leave the rest to us.
Fishing, sightseeing, snorkeling… just about whatever you want to do on the water!
We can mix up the day doing a bit of everything in the time that you choose.  Our marina location makes for a very short boat ride no matter where we are headed.  The shallow reefs are nearby and perfect for new or experienced Snorkelers, they are also home to colorful fish and beautiful corals and sponges.  We can do a bit of fishing and even keep a few for you to enjoy ashore at one of the waterfront restaurants we can dock at.  The Sandbar is very popular on these trips, we anchor up in 2-3 feet of water and everyone can get out and walk and swim this version of a beach.  It's a great hang out any time of the day on the Sandbar!
We can accommodate from one to six clients on our boats for these adventures and we use our Contender 25 Bay boats. They offer shade and comfort for your time aboard. Call for details and let us help you plan your Adventure today.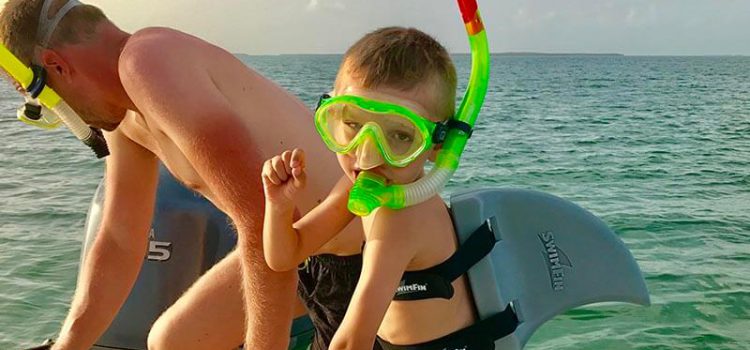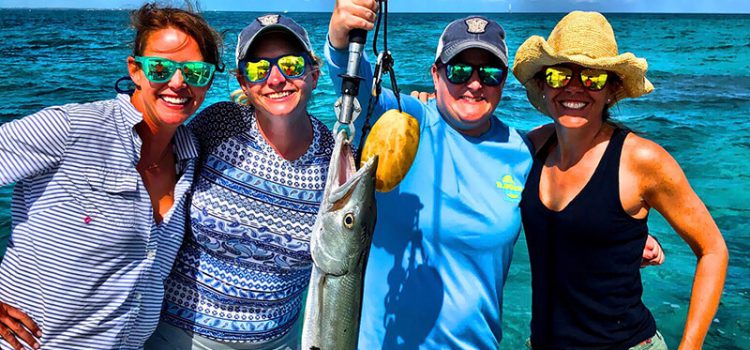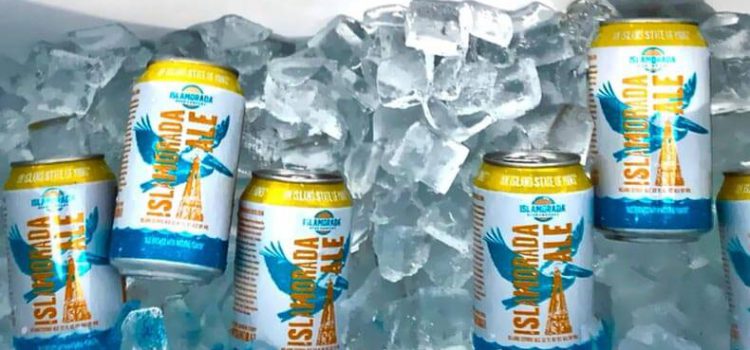 Backcountry Four Hour
Backcountry Six Hour
Backcountry Eight Hour
Gulf Trips
Backcountry Four Hour
Backcountry 4-Hour Charter
We will travel 15 to 40 minutes across Florida Bay into the Everglades National Park. Here in 2-8 feet of water we will catch Speckled Sea Trout, Mangrove Snapper, Jack Crevalle, Barracuda and several species of sharks. Redfish and Snook can be caught on this trip depending on water temps and the time of the year.
During the ride to the Backcountry and back to our marina we will be see the various wading and shore birds that call the Everglades home. We also can spot pods of Dolphin that often approach the boat and will ride our wake very close to the boat. The ride is very enjoyable and the sheltered shallow waters of the Bay rarely get rough. Many clients tell us that the ride is an amazing part of the charter.
We will fish with a mix of live baits and artifical baits all provided in the cost of the charter. The rod and reel combos we use are well maintained spinning outfits. All of the captains will be happy to teach anyone aboard how to properly cast, retrieve and hook up fish. We bait hooks and take your catch of your hook for you as well. This style of fishing is very much like freshwater fishing in that we will be doing a lot of casting and retrieving similar to Bass fishing. However we will catch fish that will pull more drag and fight harder than any Bass that you've ever hooked!
We will fish in channels, basins, on shallow flats and around mangrove shorelines. Our boats have a Minnkota trolling motor for working shorelines and in 1-2 feet of water along the flats. We don't troll lures, Backcountry fishing is very active and we will be doing a lot of casting.
The captains have a long standing policy of catch and release only for all Snook and Redfish that are caught year round. We are happy to keep legal size Sea Trout, Snapper, Tripletail and Spanish Mackerel for you to enjoy for a meal and we will happily filet and package your catch for you at the dock.
Backcountry Six Hour
Backcountry Eight Hour
Gulf Trips